The topic bazaar is a place to encourage and create collaborations that can then be presented in a variety of formats within the series. For example, someone might have an idea for a workshop but would prefer to refine their concept with a collaborator before presenting. Another example could be using the topic bazaar to organise a coding sprint on a new or existing open-source project. This might lead to a talk about the software created together, or on the collaborative process itself.
To participate in the Topic Bazaar, simply fill in this form and we'll advertise your topic suggestion below. If you're interested in collaborating on a topic previously posted, follow the contact details listed to get in touch and begin working together. Once you are ready to present, make a formal contribution, and just remember to tell us that you came via the Topic Bazaar.
If you have any questions or wish to edit your topic submission get in touch with us via email.
Topics
Developing, Distributing and Testing Research Software with Anaconda
Type:
Workshops
Contributors: This workshop is supposed to be community-driven and I have no clue about whether it is useful or not! Therefore, please let me know what you think and particulary, if you think this might be useful for you or others by the 1st of March at the latest.
Still looking for contributors:
Yes
Contact: Philipp S. Sommer philipp.sommer@hzg.de
The distribution of research software is challenging due to the complexity of dependencies and the speed of technological advancement. Automation and standardization of this process speeds up the development process, as well as the communication and interaction with the users. This is particularly important for research software, as the number of developers are limited and labor for infrastructural maintenance is usually not available.
In this workshop we want to discuss how the package manager anaconda (https://conda.io) can be used to automate such a process. The package manager works for various different programming languages, and operating systems, and provides with the conda-forge channel a community-based platform to distribute and build your own packages.
Submit
Team
Anna-Lena Lamprecht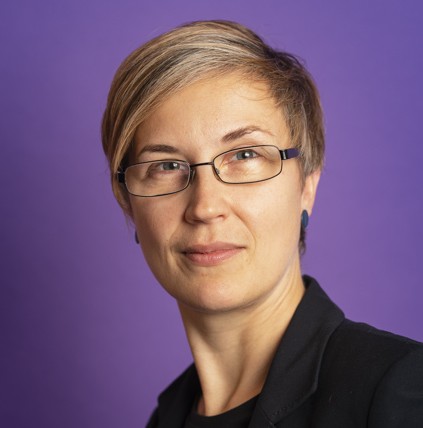 Utrecht University Utrecht, Netherlands
David Yuan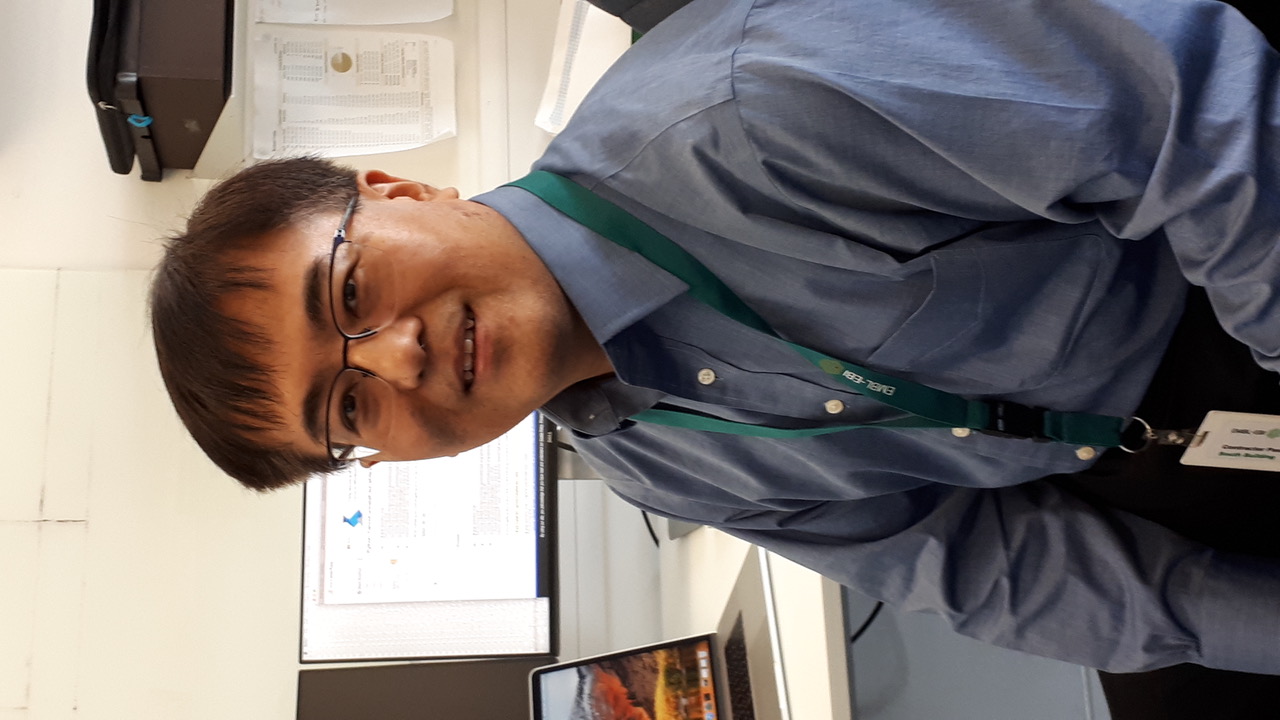 European Bioinformatics Institute Cambridge, UK
Teri Forey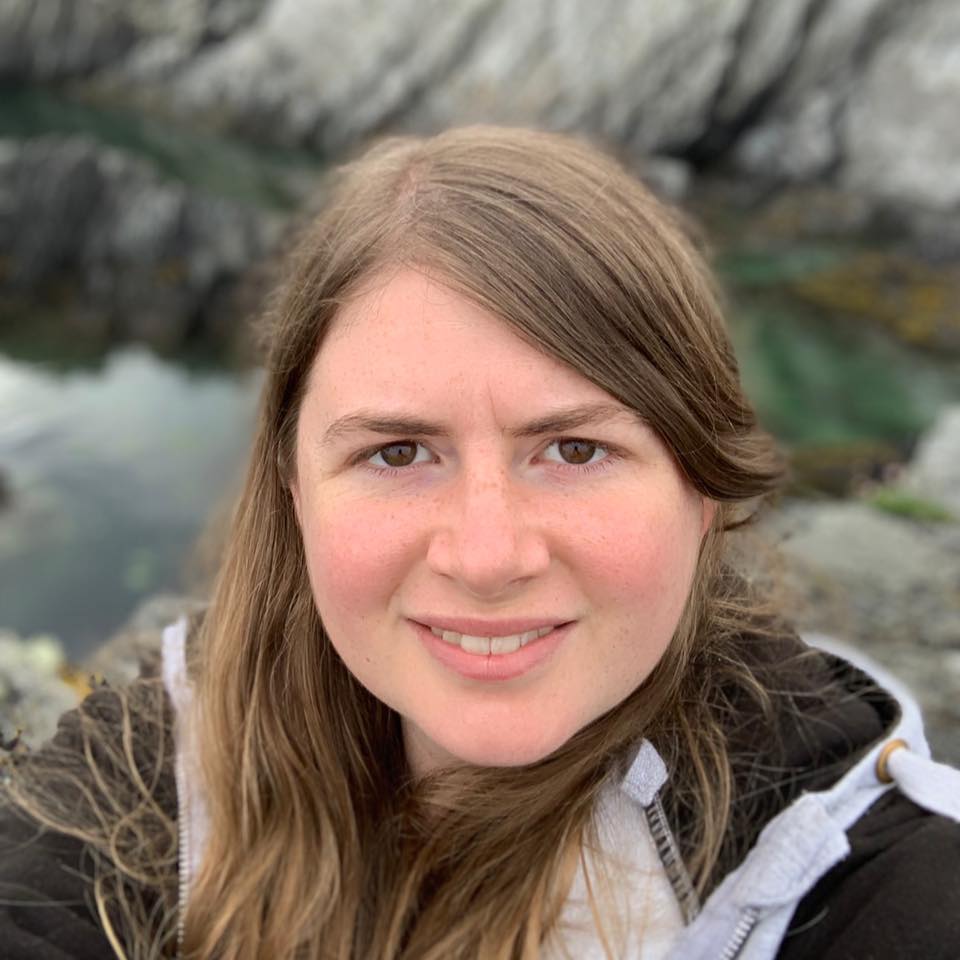 Wellcome Trust Cork, Ireland