The topic bazaar is a place to encourage and create collaborations that can then be presented in a variety of formats within the series. For example, someone might have an idea for a workshop but would prefer to refine their concept with a collaborator before presenting. Another example could be using the topic bazaar to organise a coding sprint on a new or existing open-source project. This might lead to a talk about the software created together, or on the collaborative process itself.
To participate in the Topic Bazaar, simply fill in this form and we'll advertise your topic suggestion below. If you're interested in collaborating on a topic previously posted, follow the contact details listed to get in touch and begin working together. Once you are ready to present, make a formal contribution, and just remember to tell us that you came via the Topic Bazaar.
If you have any questions or wish to edit your topic submission get in touch with us via email.
Topics
Examples and Discussion: How to do good tutorials for research software
Type:
Workshops
Contributors: We are looking for 5 minutes presentations of developers presenting "their" tutorials. This needs nearly no preparation, just clicking through a website and explaining alongside is completely OK. Please let us know if you are interested.
Still looking for contributors:
Yes
Contact: René Fritze rene.fritze@wwu.de
Good tutorials are probably the best measure to get others to use and contribute to your research software. We believe that we can learn a lot from each other when it comes to designing good tutorials (educational level, extent, virtual environments, …). Different scientific communities follow different styles and the RSE conference brings many different communities together. In this workshop, we want to introduce these different styles of tutorials and discuss them with everybody.
Submit
Team
Anna-Lena Lamprecht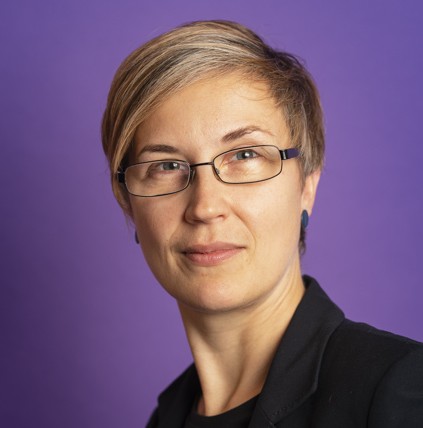 Utrecht University Utrecht, Netherlands
David Yuan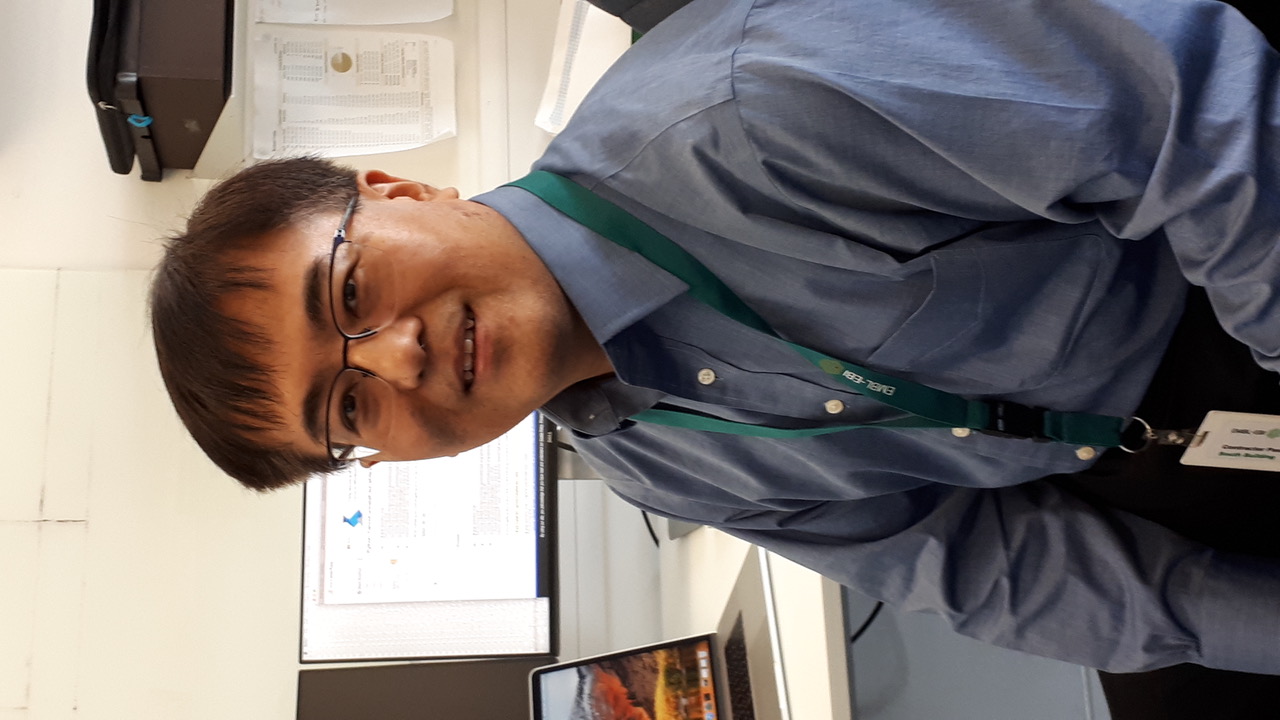 European Bioinformatics Institute Cambridge, UK
Teri Forey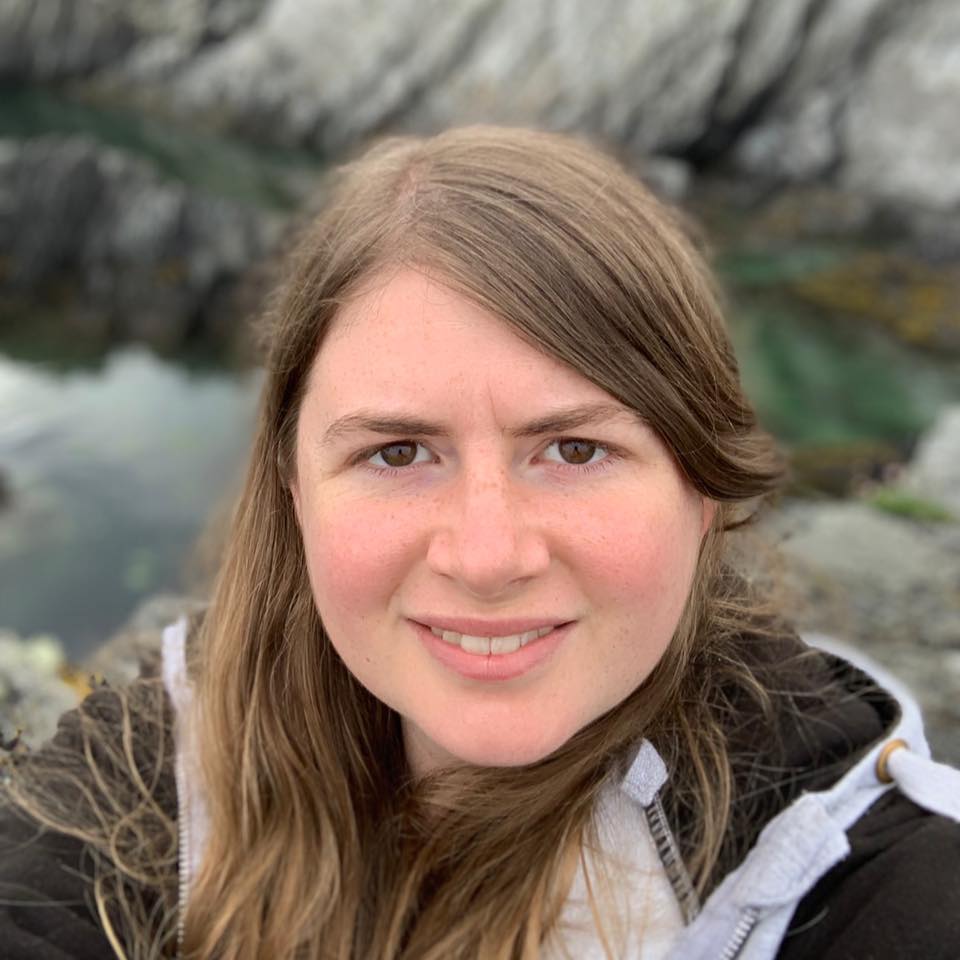 Wellcome Trust Cork, Ireland